If you don't get pregnant easily, you probably end up to a hospital treatment.
You might feel excited: finally, something is going to change. In the meantime, you may also be concerned whether the fertility treatments will actually work for you. Because of these conflicting feelings, many women face a very difficult period in their lives. It's an emotional rollercoaster.
Maybe you already felt lonely sometimes, coming to The Netherlands,
being far away from your family and friends. On top of that, you don't know exactly what the fertility treatment in The Netherlands is like, and what support you can get. It is very natural to have these concerns and feelings. But wouldn't it be great if you should be free from these concerns to some extent?
Walking Coach Moniek supports women who don't achieve their wish to become a mother. Subject of conversations can be anything in your daily life. I aim for you to relax by walking together. I'll help you to move forward.
Program
During an intake, we look at your situation together. We notice which problems you encounter. Subjects can be, for example, your knowledge on Dutch healthcare, feelings of loneliness, relationship troubles, etc. This is different for every woman: you choose what you want to talk about. What do you need to be able to go on by yourself?
One coaching hike takes 1.5 hours. Mostly four hikes will do to feel better. 
Are you someone who is always helpful to others? I am there for you.
Do you have any questions? Feel free to app or call me, or leave a message via the contact form.
With love,
Moniek
M: 06-18208533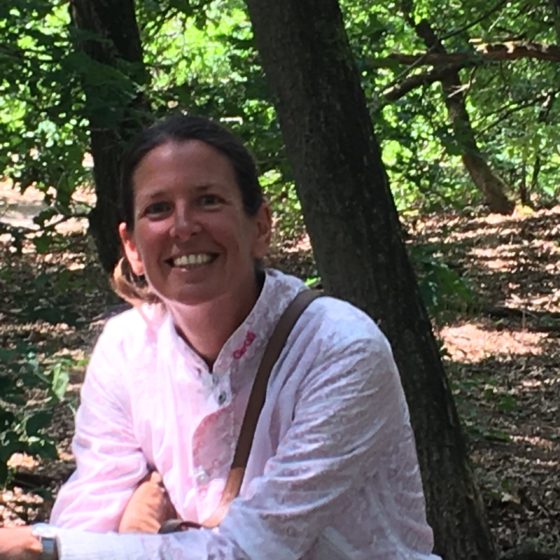 Share experiences
You can optionally go out for a hike with others: women who are in the same situation as you. It's not a cold contact through social media, but I offer real time together! To share your experiences and feelings. I start up a new group for expats, whenever there are a few women interested.
After this coaching:
• You feel more relaxed.
• You know what works for you to relax in the daily life.
• You accept yourself, as you are in a tense phase of your life, facing great emotional challenges. Sometimes you are afraid, you get angry, you feel jealous. It's all totally normal.
• You can sustain yourself better in a hard situation.
Prices
Program of 4 coaching hikes, fee: €275,-
A single coaching hike, fee: €75,-
Introduction hike  (without any further obligations), fee: €35,-
Prices
A program of four coaching hikes costs € 275,-
A single walking coaching session for 1.5 hour costs € 75,-
A introduction hike without any obligations costs € 35,-